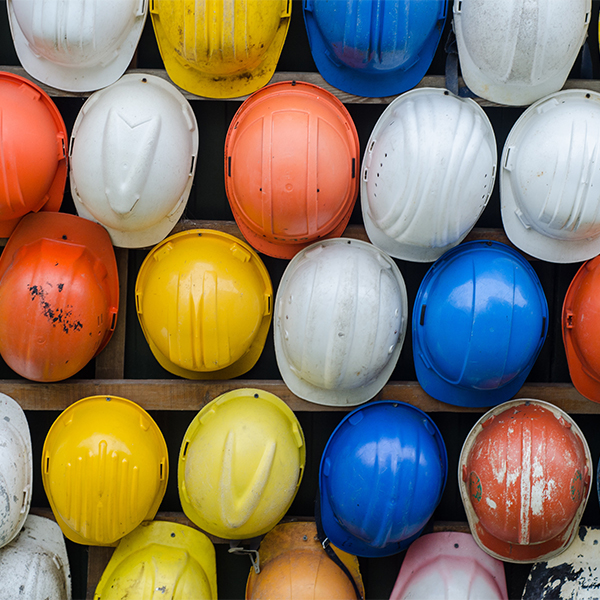 The staff at Lowe A/C & Heating is a dedicated group of individuals, working together as a team to ensure quality work and customer satisfaction.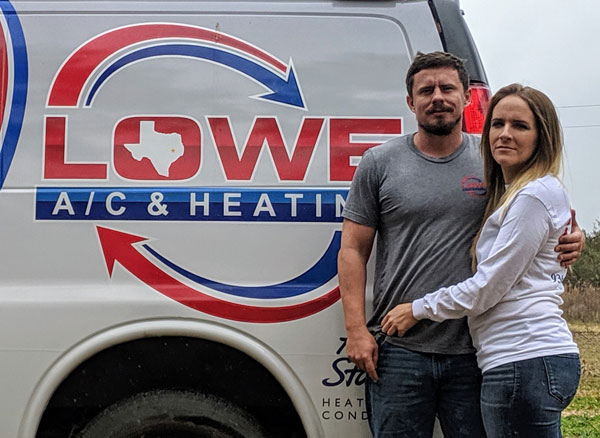 Sean & Paige Lowe
Owner/Operator & Office Manager
Sean Lowe is the owner and manages the service and installation for Lowe A/C & Heating; he has fifteen years experience in the HVAC field. His wife, Paige, manages the Lowe A/C & Heating office including scheduling and billing. Sean & Paige are the proud parents of 5 beautiful children.